Welcome
Mulbry Cottage is situated in the quiet suburb of Allen Grove, 10km from the O R Tambo International Airport and Gautrain Station. It is within walking distance of shopping centers, restaurants and coffee shops and has easy access to all the main highways.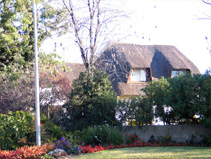 "Better joy in a cottage than sorrow in a palace."

Come and enjoy the warm hospitality of Bets and Philip, be ensured of a comfortable and relaxing stay.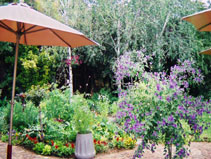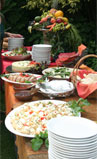 "If to do were as easy as to know what were good to do, chapels had been churches, and poor men's cottage princes' palaces."
William Shakespeare